Category:
What happens at Grandma's….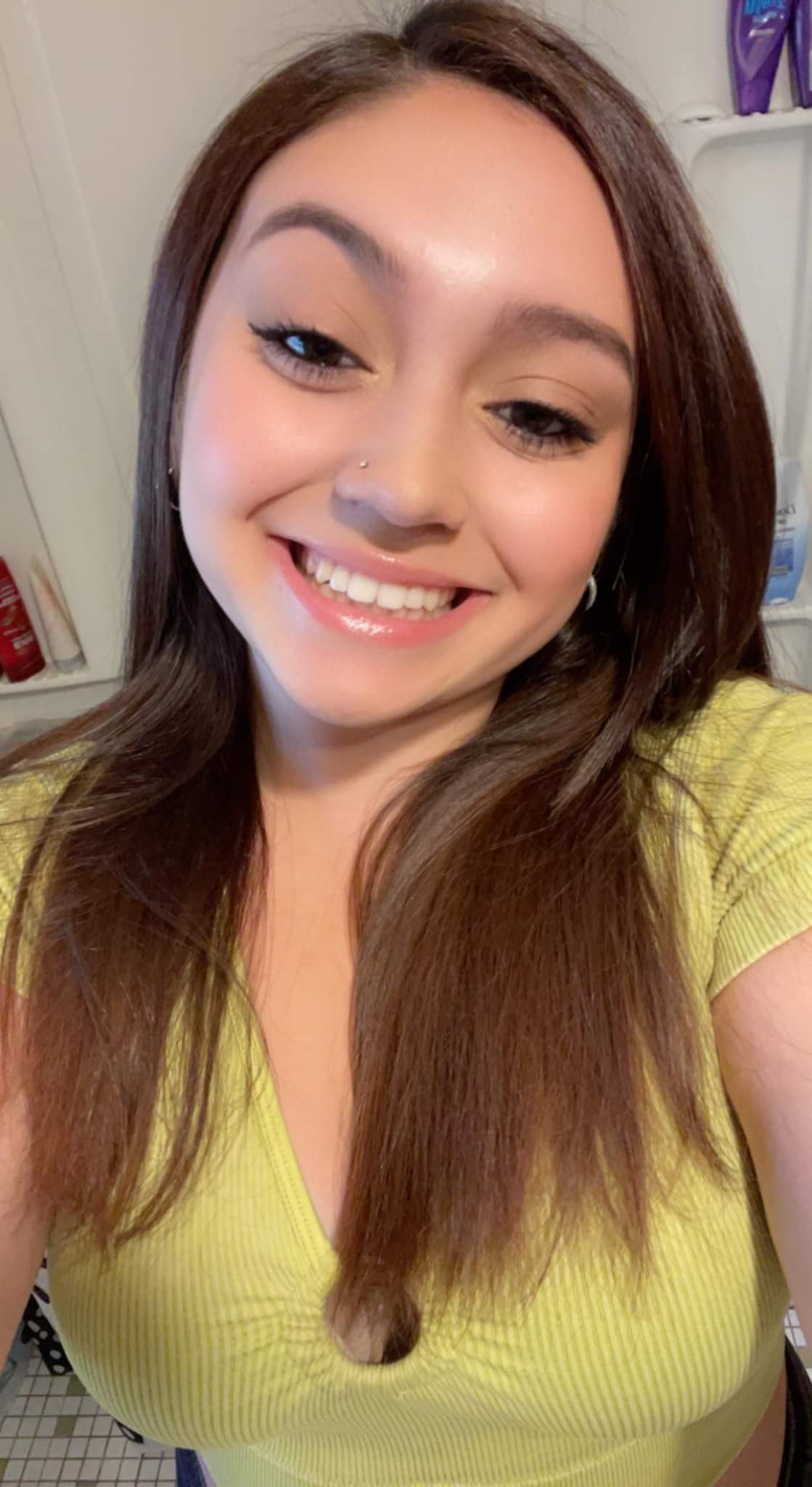 Warning!!
Bragging, Photos, Stories galore….
Our lives changed on March 10, 2006 when we were blessed with our one and only grand daughter, Isabela June.
Where does the time go?  Miss Bella turned 16 years old and is now a licensed driver? Oh My Gosh!!  She starts her junior year of high school this fall.  She is looking forward to a new academic learning schedule,  She will take advanced courses at the high school in the morning and then she will attend a Vocational Technical School in the afternoon.  If she can maintain her excellent grade point, she will graduate with a 2 year degree.  She is smart AND beautiful – but then again I am a little biased as I am her Grandma!!  Football season will soon start – So I better invest in a "stadium clip on seat" as MY "seat" is not a bleacher seat.  LoL!  Our daughter has a t-shirt that says "we are here for the half time show".   Gotta love Kickline!!  It has been a joy to watch her grow into a beautiful, smart, fun talented young lady.  OK …. That's my Grandma brag update. 
show